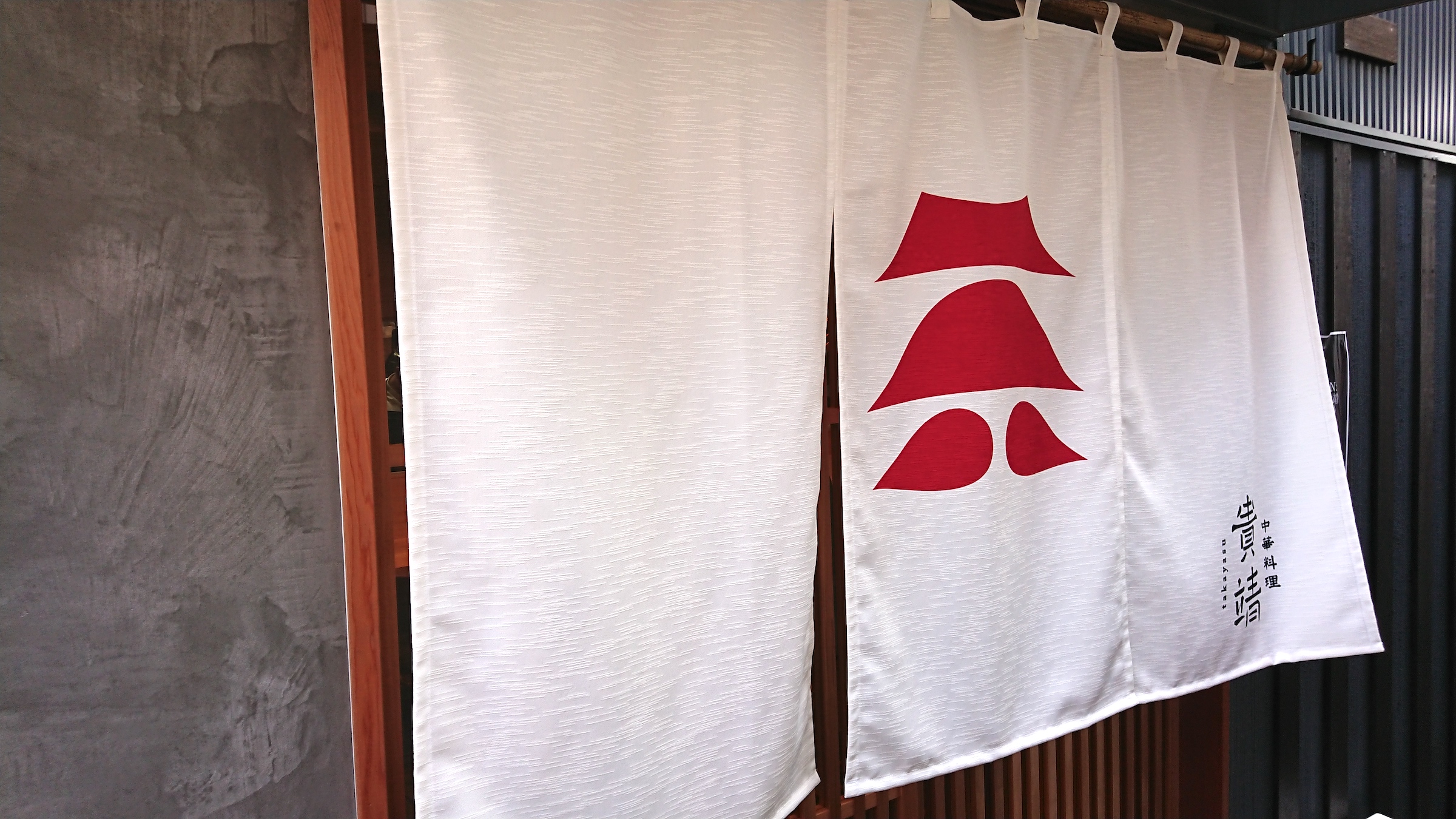 You can use it in various situations
A private space where you can relax without worrying about your surroundings
Create lasting memories at Takayasu
Takayasu offers private reservations for groups of 6 to 14, accommodating various budgets and preferences. We are happy to accommodate children as well, please contact us for more details.
Our cozy and intimate setting is perfect for those looking for a private dining experience. Enjoy our chef's choice course menu, featuring the freshest seasonal ingredients.
When reserving the entire restaurant, please consider it as one large private room. Relax and savor your meal with your companions seated across from you.
Our space is perfect for those who wish to dine privately, celebrate special occasions, or host a variety of events. We are happy to be flexible and cater to your specific needs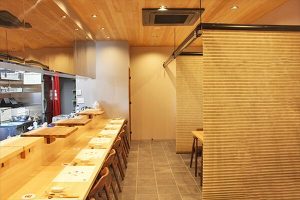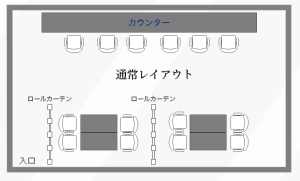 The usual layout
Layout for private reservation of 8 people.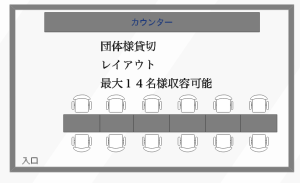 Maximum capacity of 14 people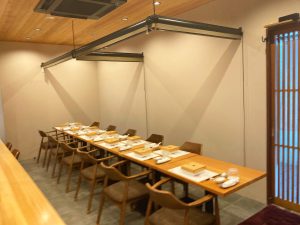 For family gatherings on sunny days and for entertaining to bring people closer,
We also offer private rooms for entertaining, memorial services, and celebrations. On important days, please enjoy delicious cuisine with fine wine, and spend memorable moments with your loved ones.