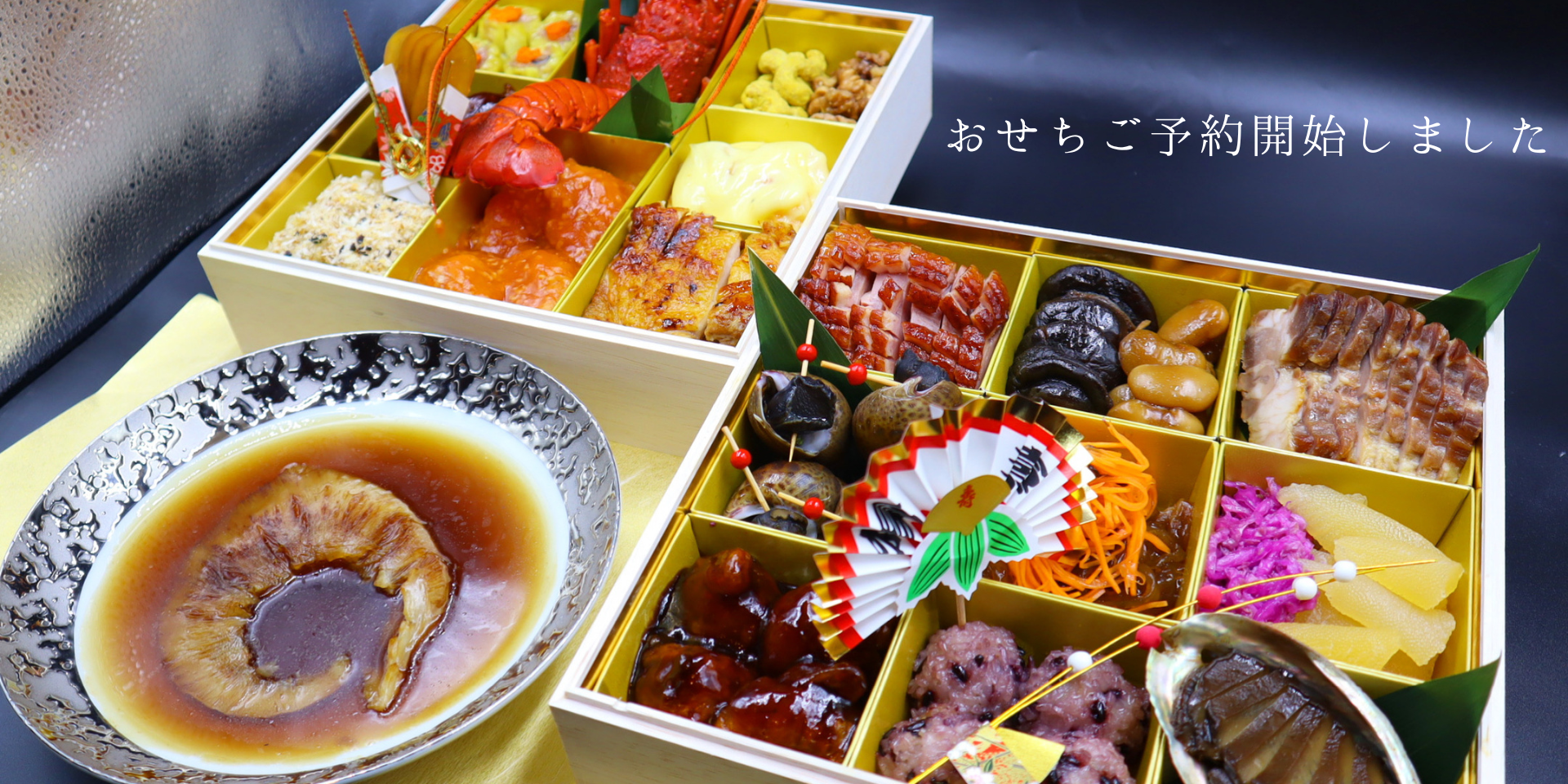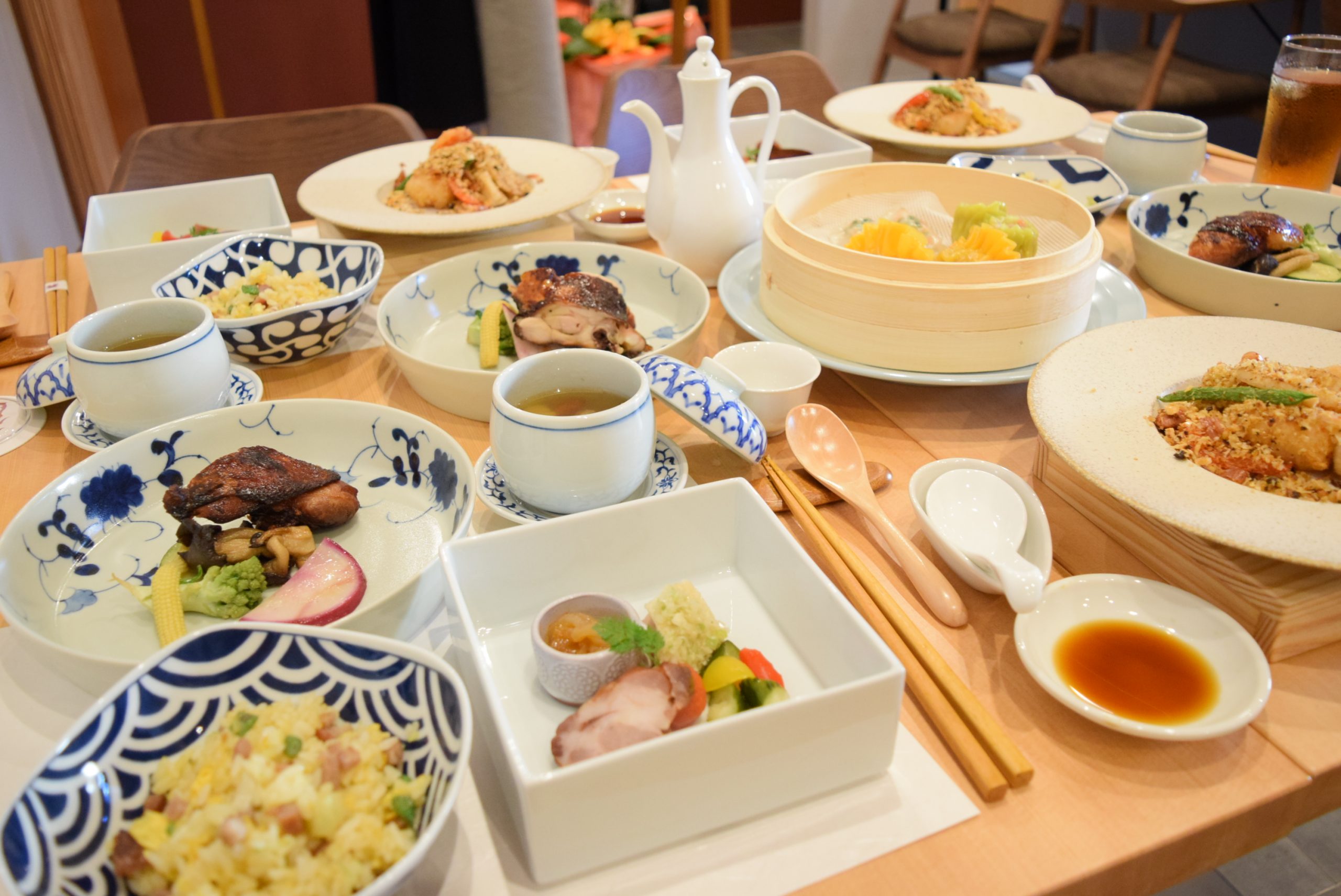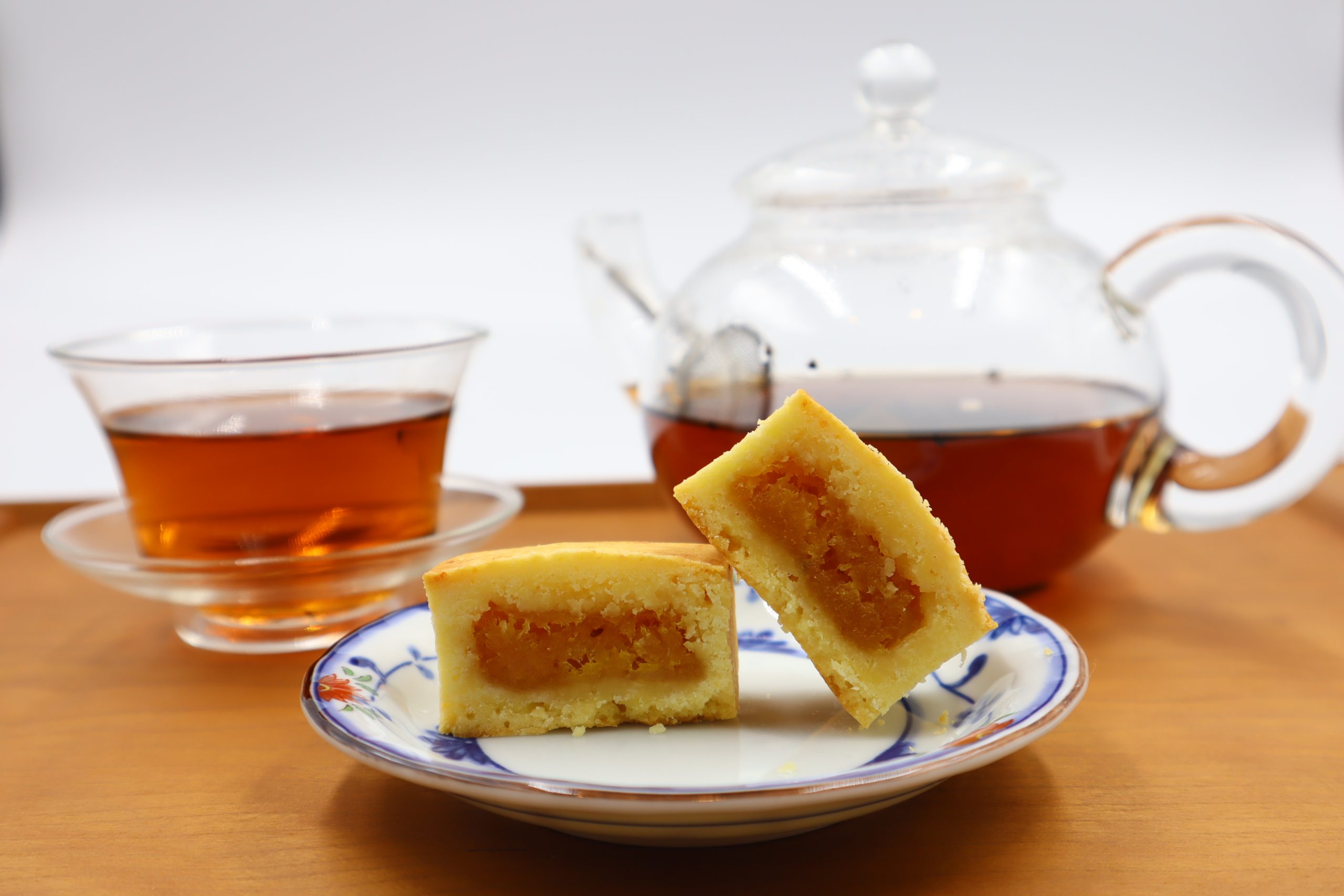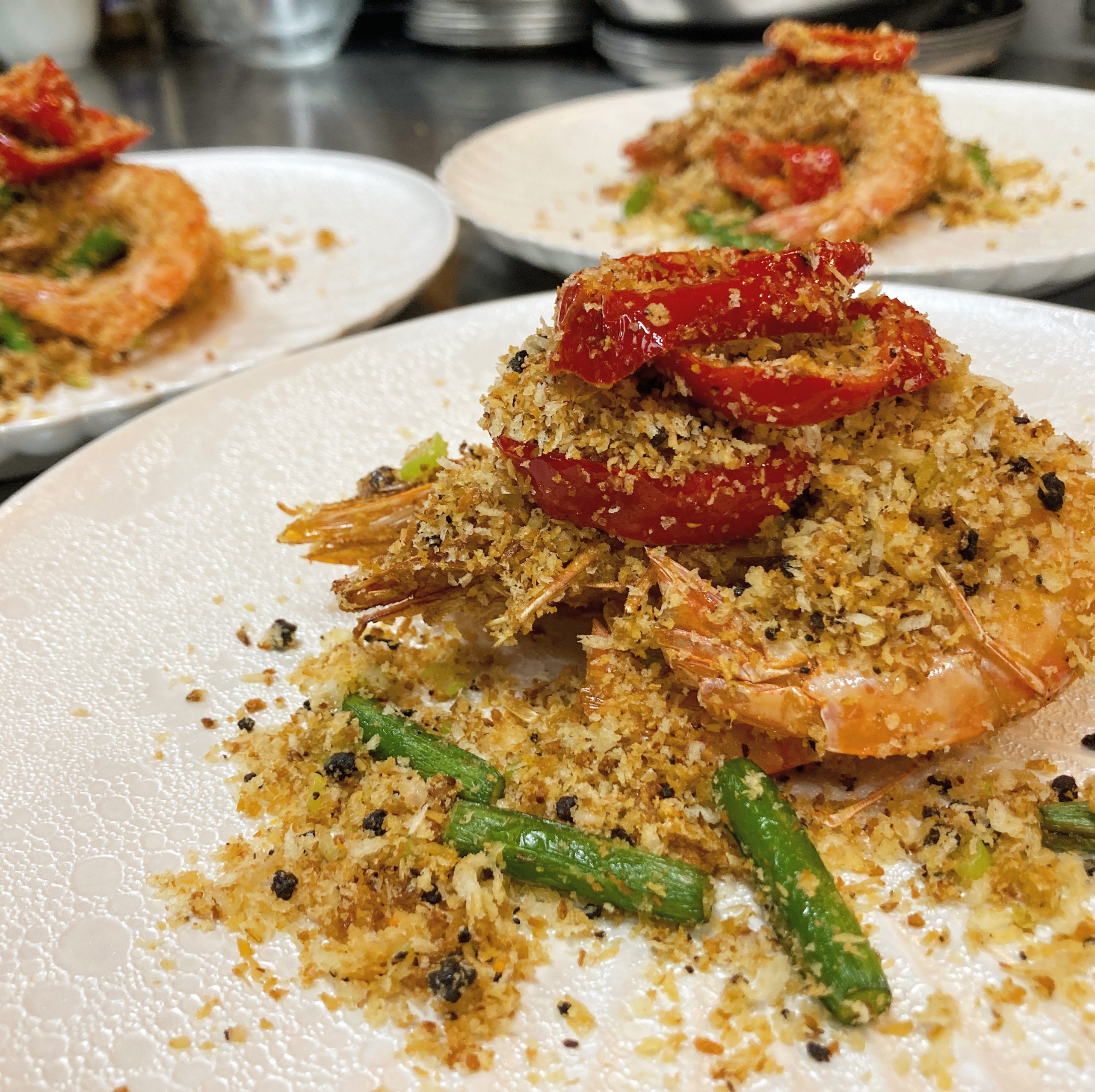 D1E3BBA1-5445-42CA-B008-D72C807DC55C
093F1430-8CA8-4A43-9D15-5DA109E30635
E1F43ECC-A76F-4D13-B404-B7FB73B29665
佐賀発の中華料理店
流行るより
愛される店に
おまかせコースのみ

"Takayasu" is a Chinese restaurant originating from Saga prefecture, Japan. The restaurant focuses on providing an "omakase" course menu, and aims to be a beloved restaurant rather than one that just follows trends.
With an abundance of high-quality ingredients in Takeo, Takayasu hopes to share the beauty of the local produce with as many people as possible.
The restaurant specializes in Cantonese cuisine, with a focus on seafood dishes that make use of the live seafood tank in the restaurant. Takayasu is committed to creating "Chinese cuisine that can only be experienced here" by placing emphasis on cooking methods that highlight the natural flavors of the ingredients.
Omakase course of the day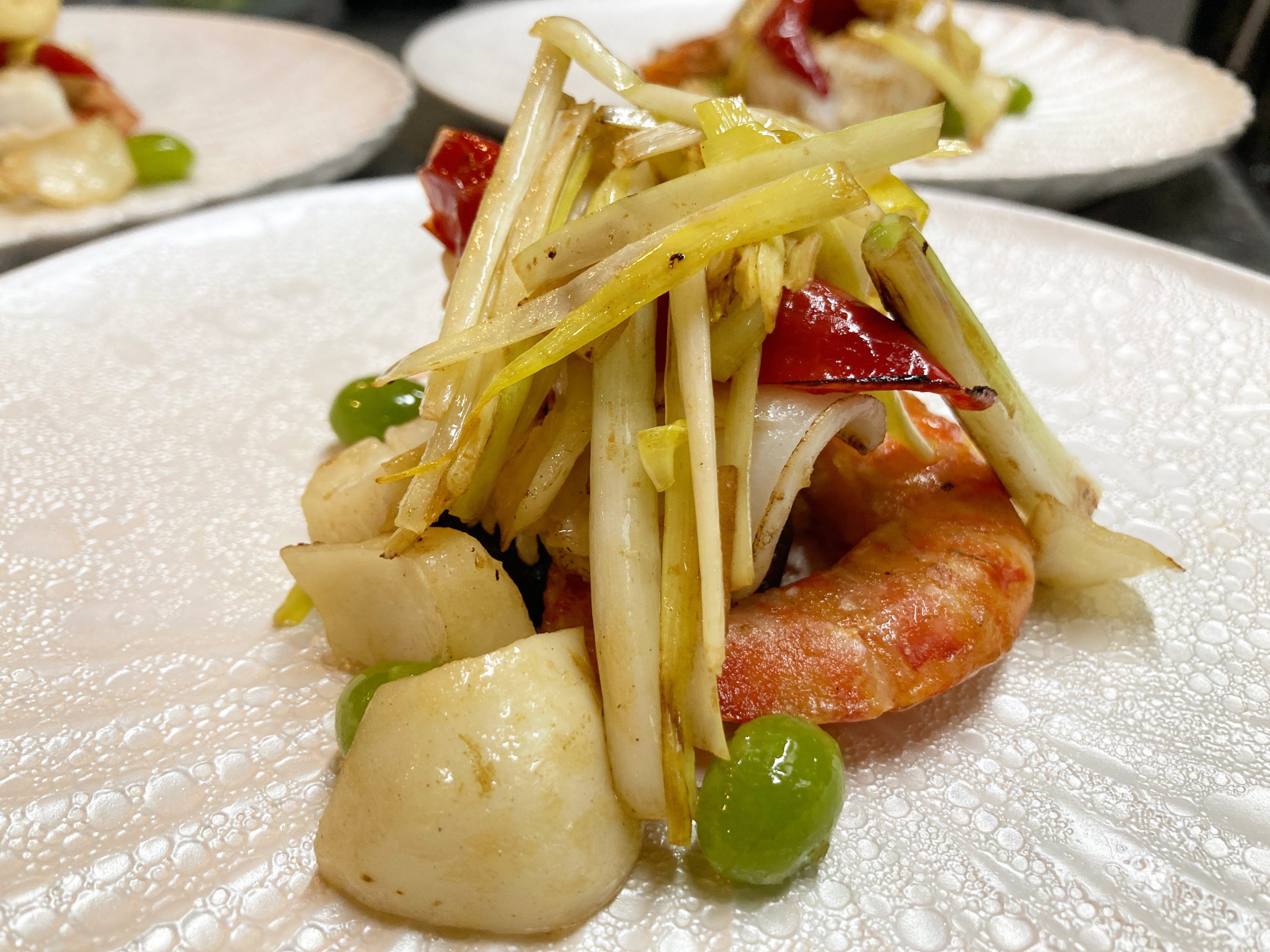 About our omakase course.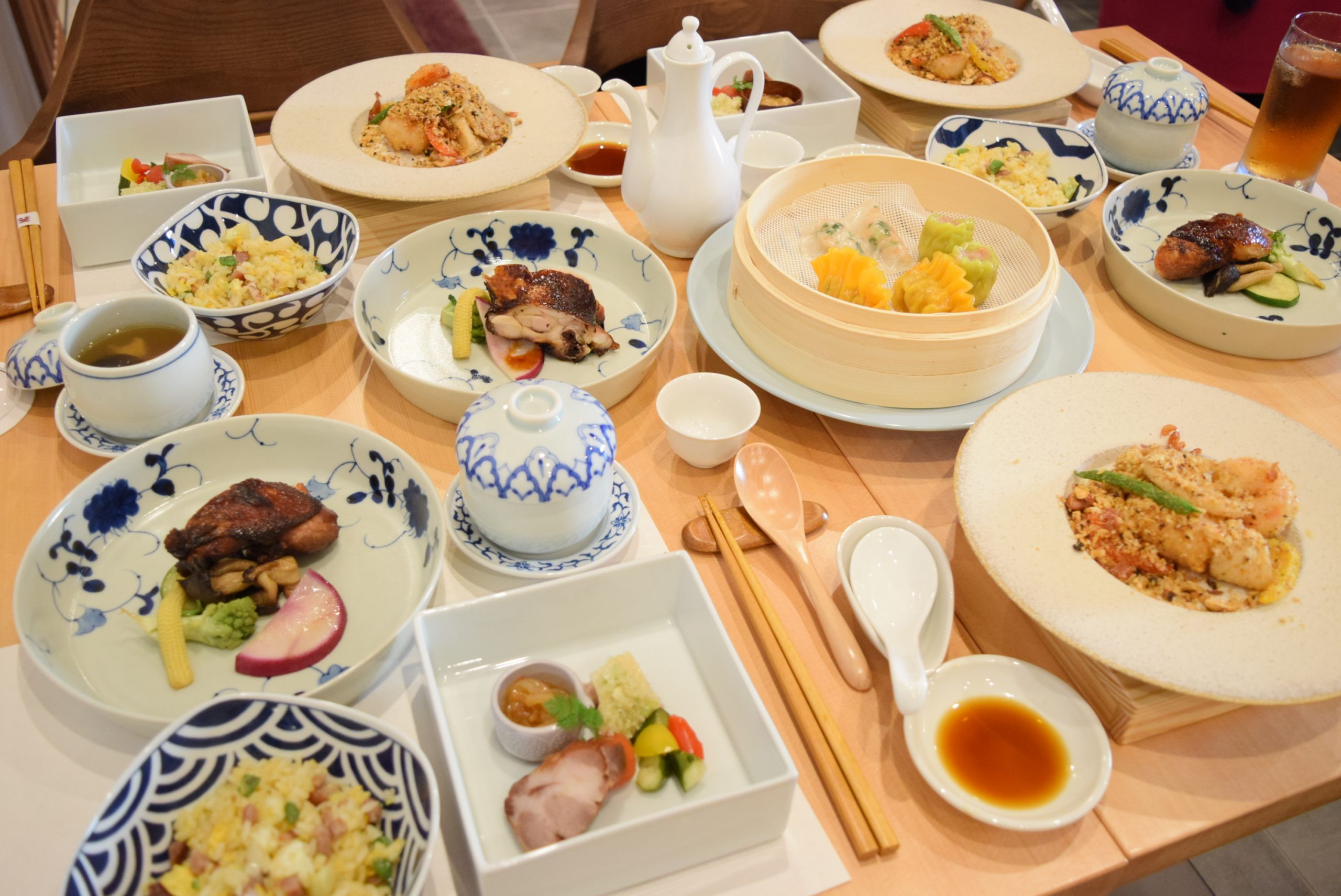 Our signature omakase course featuring the best seasonal ingredients of the day, unique to Takayasu.
Specialty dishes and ingredients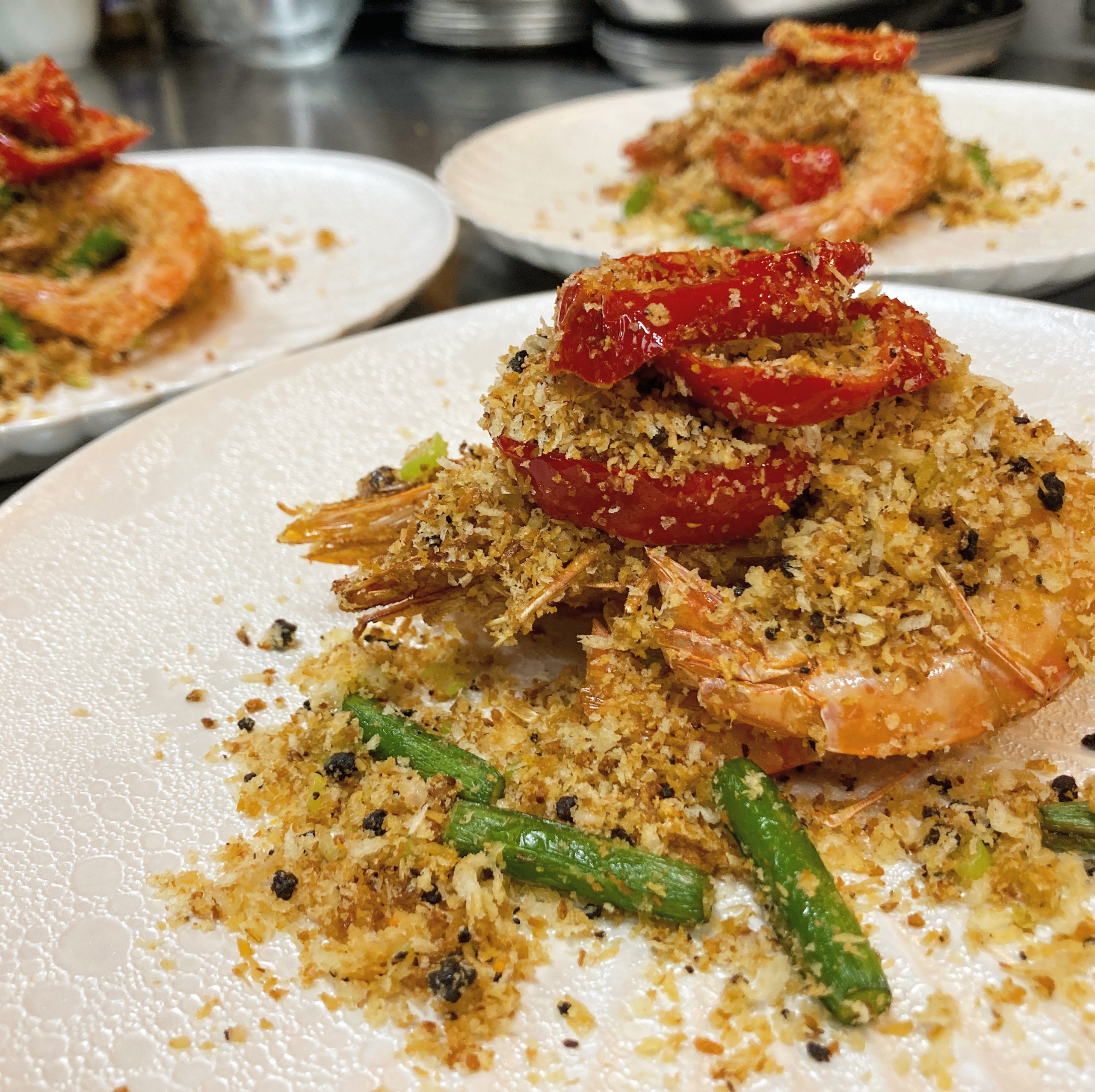 Introducing our specialty dishes that can only be tasted at Takayasu
Items available for take-out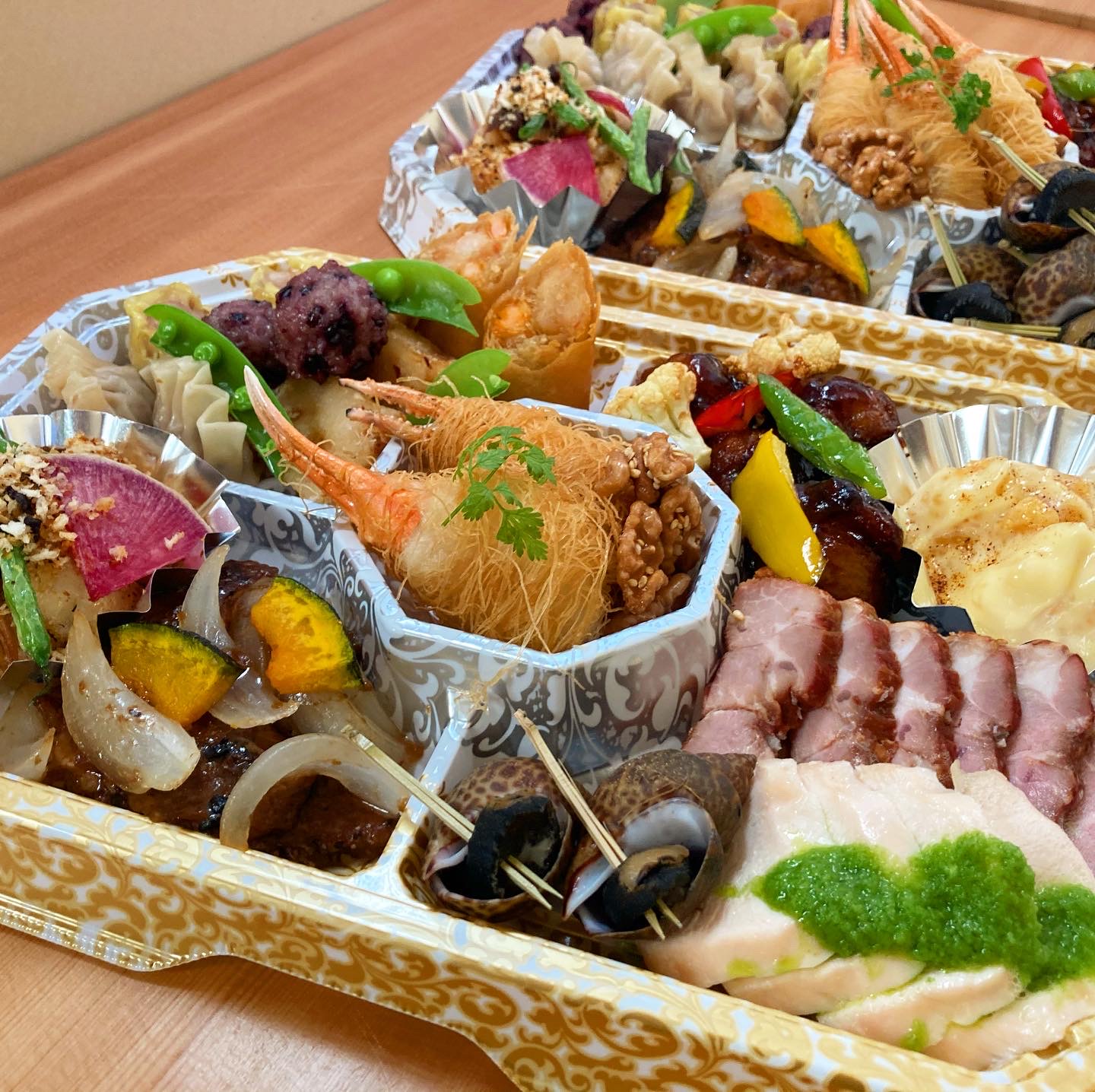 Enjoy the taste of takayasu at home with our various hors d'oeuvres and other products.